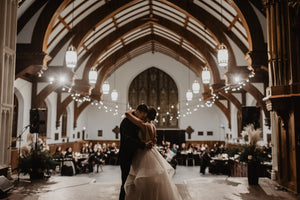 Let's Celebrate!
We love to host all celebrations at allsaints – Book your family reunion, wedding, private dinner, cocktail reception, team building, and more!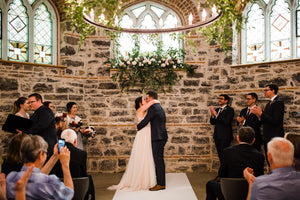 all love, no stress
Book your 2024-2025 wedding with us and let us take care of everything. As a full service wedding venue we create as much ease as possible in the process, so you can focus on your celebration.
Find out more
Learn more about the venue
We have a long history in this space and each stone has a story.
Read their stories.